Integrative RNA Biology - SIG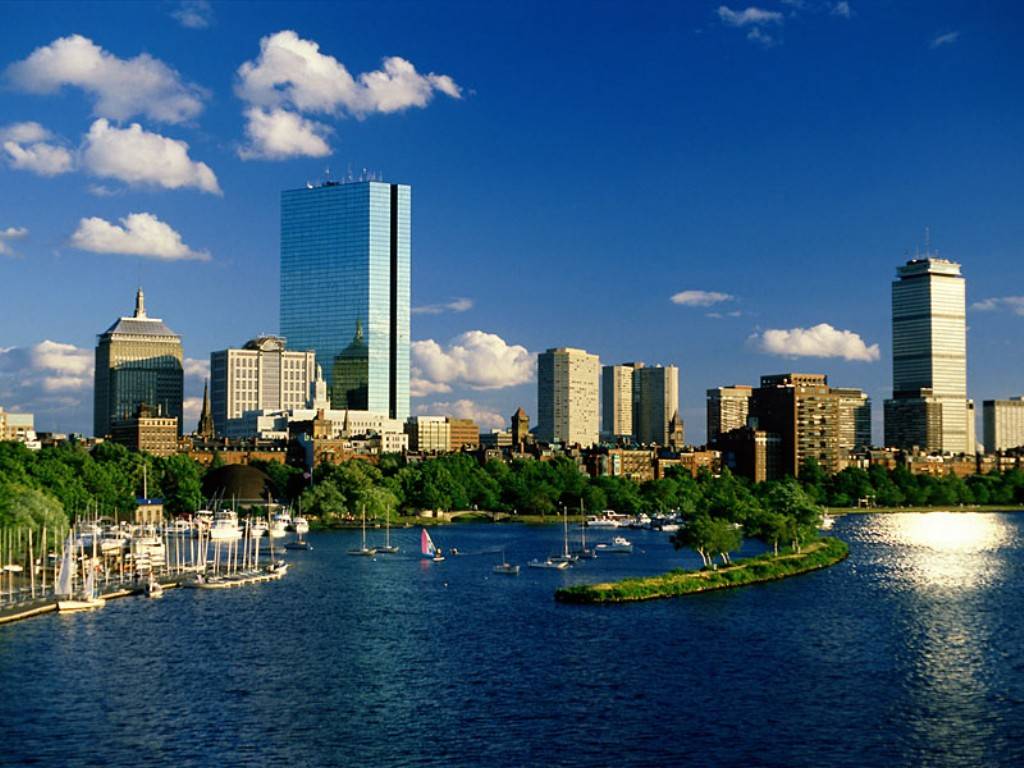 ISMB 2014, Boston, USA
The IRB group would like to thank all the participants in the 2014 edition of the ISMB IRB-SIG meeting. We got excellent attendees feedback but would love to know how to make IRB-SIG even better! If you have any idea, suggestion or comment about the meeting, please send us an email: comments@irbgroup.org. Thanks!
The application is now closed. Thanks to all the participants! Download conference book.
Find out how to sign up for IRB-SIG'14 and ISMB'14.
Conference program is now available to download.
Brief summary of the work carried out by the confirmed speakers in IRB-SIG'14.
Having troubles getting to Boston? Follow us!
Media gallery
Pictures of the group in Boston and in previous editions of IRB-SIG.
Past meetings
Formerly known as Alternative Splicing SIG, this meeting has been running since 2004.