About the Meeting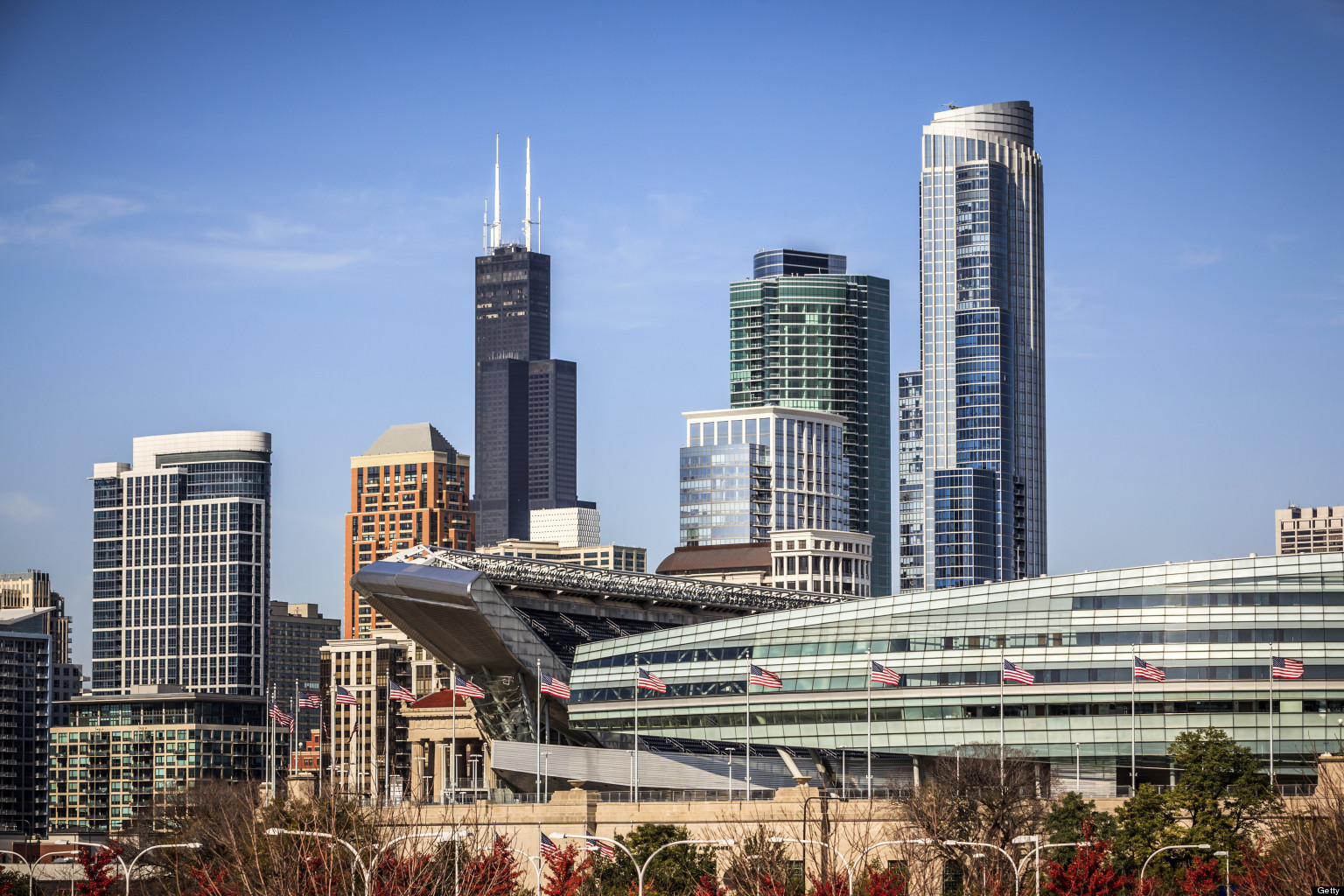 The RNA meeting at ISMB of Integrative RNA Biology (IRB) brings together computational and experimental experts that drive new advances in RNA biology and overcome the computational challenges involved.
The meeting covers different aspects of RNA biology as they relate to phenotype, disease and therapeutics. Aspects of RNA Biology covered in the meeting include alternative splicing, alternative polyadenylation (APA), post-transcriptional regulation, RNA 2D/3D structure, and the expression and function of non-coding RNAs, such as micro-RNAs (miRNAs) and long non-coding RNAs (lncRNA). Studying these aspects of RNA using high-throughput technologies such as RNA-Seq and CLIP-Seq raises many computational challenges that are discussed at the meeting.
What you can expect
Join us to learn more about RNA biology and the computational challenges involved. The meeting includes invited speakers, papers in the RNA area from the ISMB conference proceedings, short talks selected from submitted abstracts and an interactive poster session with poster prizes. The meeting concludes with a dinner that will give you a chance to mingle and interact with organizers, speakers, and other attendees in an informal and relaxed setting.